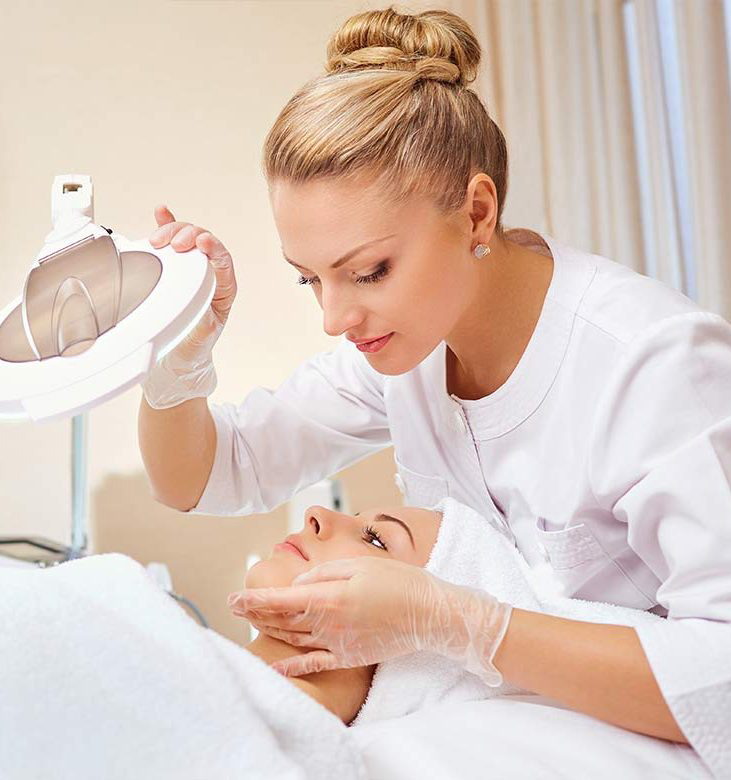 Almas Hospital
Dermatology & Cosmetology
"Don't just care for your skin—treat it!"
The Department of Dermatology at Almas Hospital, Kerala, India is a premier medical center dedicated to providing high-quality patient care in the most up-to-date, compassionate, and professional manner. Here at Almas, we take pride in the relationship we build with our patients every day; one that involves you knowing your dermatologist, becoming completely comfortable with them, and enjoying the benefits of successful treatment through intelligent and progressive treatments. The Department of Dermatology at Almas Hospital provides comprehensive and complete diagnosis and treatment of skin disorders through the use of modern technological methods in Kerala, India. Through solid clinical judgment and skilled diagnosis, our dermatologists treat acute, long-term, and uncommon skin problems with distinction.
Contact Now
All types of skin disorders like Allergies, Acne, Hair loss/Alopecia, Dry Skin, Eczema can be diagnosed and treated in our outpatient clinics. The department consists of 6 specialized clinics containing various sub-specialists.Service ranges from minor to major surgical procedures, cosmetic and reconstructive surgery, post-surgical care, epidemiology, monitoring of diseases, and control. Moreover, all members of the department work under strong leadership who provide both intellectual level management as well as moral support for their team.