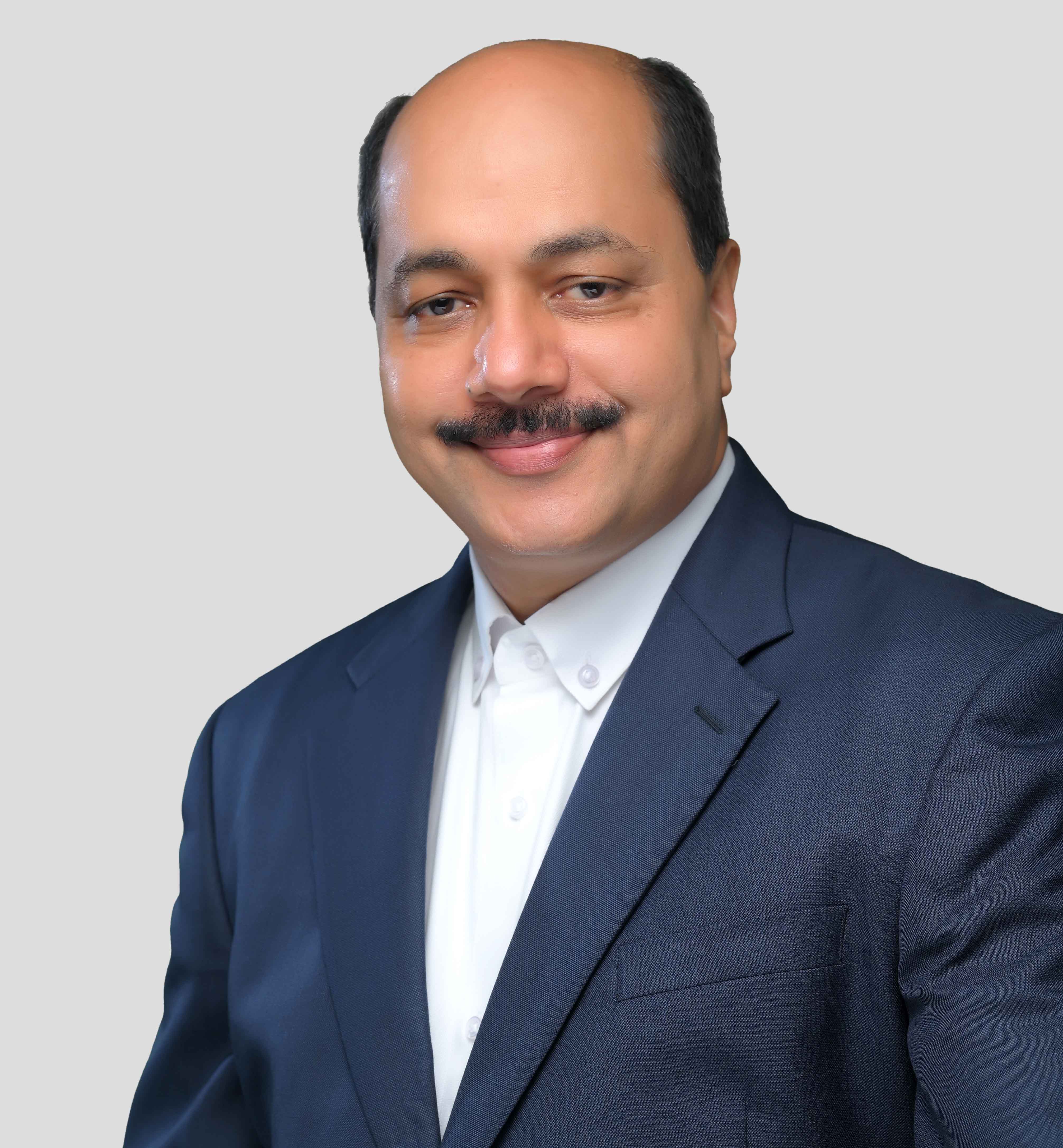 Almas Hospital
Chairman's message
Since our inception, our strong vision is to strive to be a center of excellence in our region. Those are times when there were little options in Kottakkal and Almas Hospital came to a reality. Today by the grace of Almighty and the genuine efforts of my fellow mates, we have evolved as a major multi-specialty hospital in the State of Kerala with around 500 beds, 26 departments of which 10 departments are center of excellence, 10 operation theatres, 2 Cath labs and Kerala's largest Dialysis Centre.

We at Almas believes that strong values and ethical practices should be the key foundations that our hospital must be built upon, and till date I can from the deepest of my heart confirm to the fact that Team Almas sticks to the core foundations of those societal values.
Holistic healthcare, preventive healthcare and modern technologies like artificial intelligence, robotics is taking over the way we treat human health conditions, and we at Almas try to follow all the global trends without compromising human values. Robotic machinery facilities for many complicated procedures makes patience cure fast and improve success rate. We always try bringing in the most scientific approach to our treatment methodologies. We strongly identify the fact that accurate, quality and affordable treatments should be availed to all walk of lives.
And as our slogan resonates, Almas treats Almighty heals.
Let's all pray for a better healthy world!
Dr.P.A.Kabeer