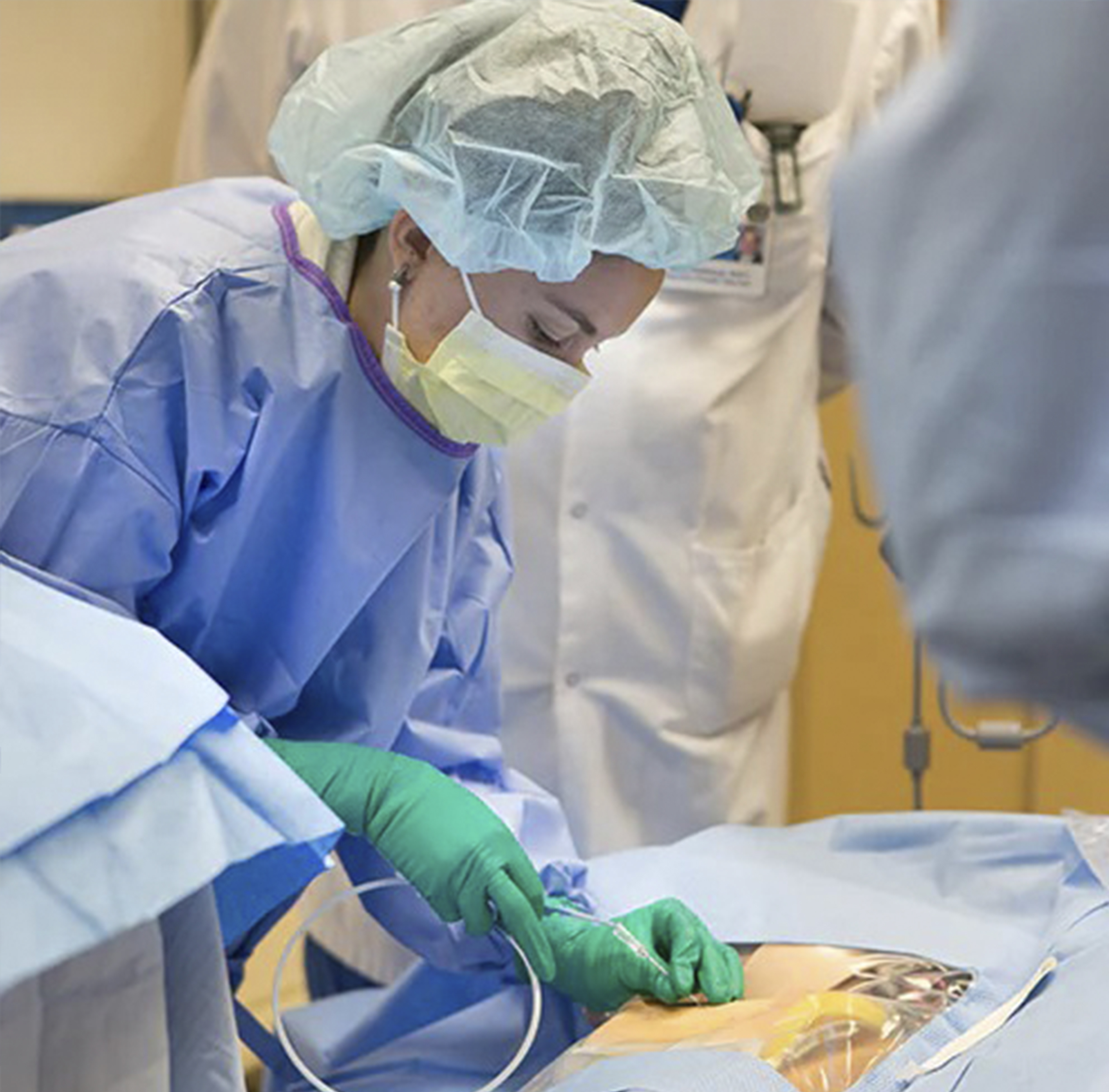 Almas Hospital
Critical Care Medicine
"We're there when you need us"
The intensive Care Unit (ICU) is a specialized unit of the hospital where patients with life-threatening conditions are closely monitored and managed by a multidisciplinary team with the help of advanced technology systems. They are kept under round-the-clock observation by trained personnel who can provide immediate resuscitation in case of any emergency. The Department of Critical Care Medicine at Almas Hospital is well equipped with state-of-the-art facilities for monitoring cardiovascular, respiratory, renal, and endocrine functions. Separate ICU care units are available for providing intensive care to both adult and pediatric patients. The department is manned by highly qualified doctors, nurses, technicians, and support staff who work collaboratively to provide the best possible care for critically ill patients.

"Patients with life-threatening illnesses or injuries are cared for at the Department of Critical Care Medicine."
Almas Hospital is one of the best hospitals for critical care in Kottakkal, Malappuram. It offers a wide range of treatments and services in this field of medicine. With a dedicated team of doctors and nurses, this department is equipped with the most advanced technologies which are used to provide the best care for patients. The department has dedicated staff to provide 24 hours services. We have round the clock availability of highly trained intensivists and paramedical staff and the best doctors in critical care in Kottakkal, Malappuram. The department is backed up by other diagnostic and therapeutic teams such as radiologists, surgeons, cardiologists, and nephrologists. The department has a multidisciplinary intensive care unit, which provides highly specialized medical care for patients who are critically ill or injured. These patients may be suffering from severe trauma, sepsis, acute respiratory failure, cardiac arrest, stroke, or other conditions that require constant monitoring. The Department also offers special services for patients who require surgery as part of their treatment plan.
Contact Now